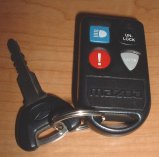 It's 1 in the morning, so I can't take a picture of the actual new car. That will have to wait for tomorrow or later.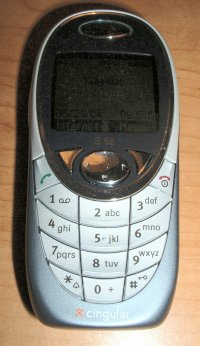 I never actually use my cell phone, but if I did, I could use it for more things now.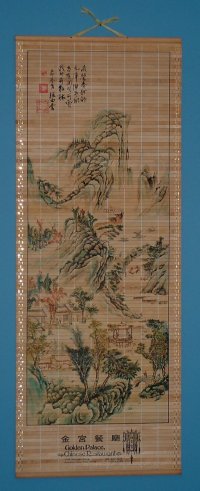 My grandmother on my mother's side has been living in a retirement home for several years now, originally with my grandfather. He died a few years ago, and she recently decided to move into a smaller apartment and get rid of some of his old things. We visited her on Friday for dinner and to help her with unpacking, and I found this sitting on a table. Nobody knew she even had it. It's from a restaurant, but the picture is really quite nice. The restaurant is where my mom used to work way back when she was still in college.